CONFERENCE FOR A CAUSE
On June 18, 2021, Join us on a day long learning of Code Quality & Performance from leaders, trainers, and experts through live sessions.
We're raising funds to provide food and necessary living items for slum children affected by COVID pandemic. Every $1 counts. 100% funds go to affected children. VOICE OF SLUM is a youth-driven non-profit organization working to transform the lives of slum kids through education from the pre-school till graduation.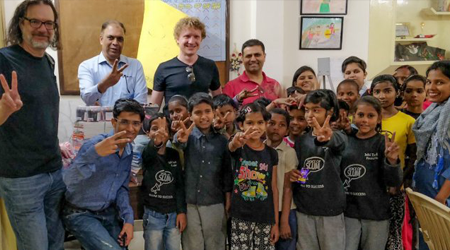 Click on the Following Links for the recordings